Found Two More (Small) pictures of Trevor at Sundance. During The Q&A session of Off The Black.










Also Found Four New (at least to me) high resolution images from Uncle Nino.
I had to resize them, so they're pretty small here, but I posted the link to the high res versions.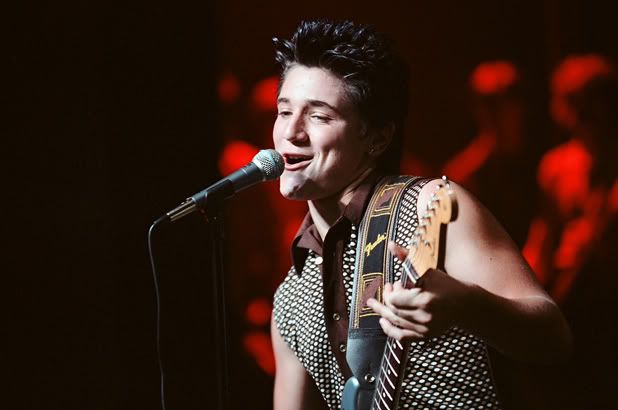 High Resolution Images Located Here. (If you have dial-up, then I hope you're a patient person...because they're HUGE.)


Once again, I'm sorry if you guys have seen these already...